Upcoming News & Events
Catch up on the latest from IGDA San Diego!
San Diego Game Devs
The San Diego game development community is a diverse mix of studios, indies, hobbyists, and students.
JOIN THE COMMUNITY!
What We Do
IGDA San Diego hosts events and leads initiatives, including:
GAME JAMS
Hone your skills and work on a team to make a game in 48 hours! Our game jams are welcoming to developers of all skill levels and backgrounds, whether you're a professional, indie, student, hobbyist, or brand new.
View Jams
WORKSHOPS, PANELS, & TALKS
Listen to speakers from the local development scene, and those visiting San Diego. Our previous talks have incuded development postmortems, diversity panels, workshops, and roundtables.
MIXERS
We have a monthly mixer on the last Wednesday of every month. Come join us and socialize and hang out with other local developers!
View Mixers
Our Board
The current volunteer organizers for the San Diego IGDA chapter
Karen Morrison
Vice Chair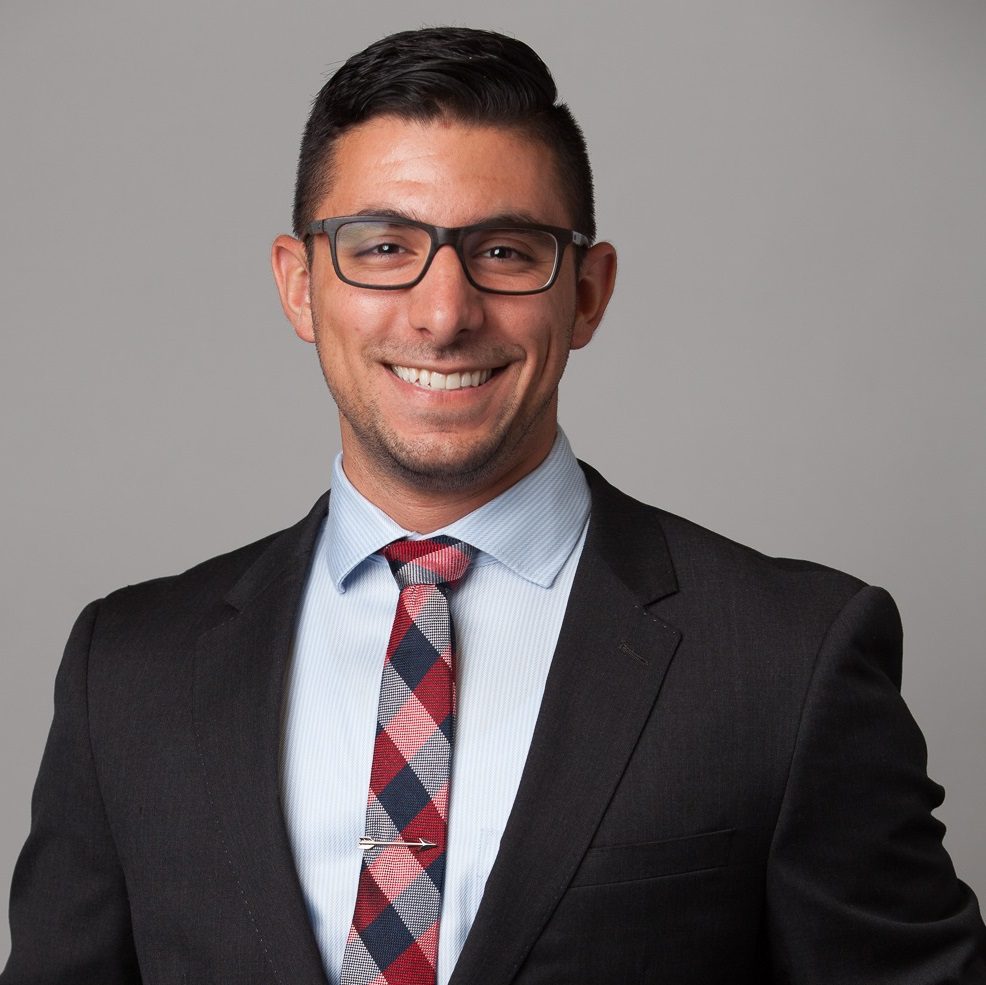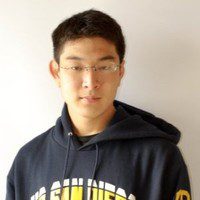 Austin Sun
Vice Treasurer
Alec Asperslag
Events Manager
Maragaret Krohn
Marketing Manager
Andrew Jason Santos
Creative Manager
Carlose Noguez
Paige Carter
Nate Ross
Contact Us
Have a question? Reach out to us!