Congrats to our Community Member: Charles on the Release of Data Dream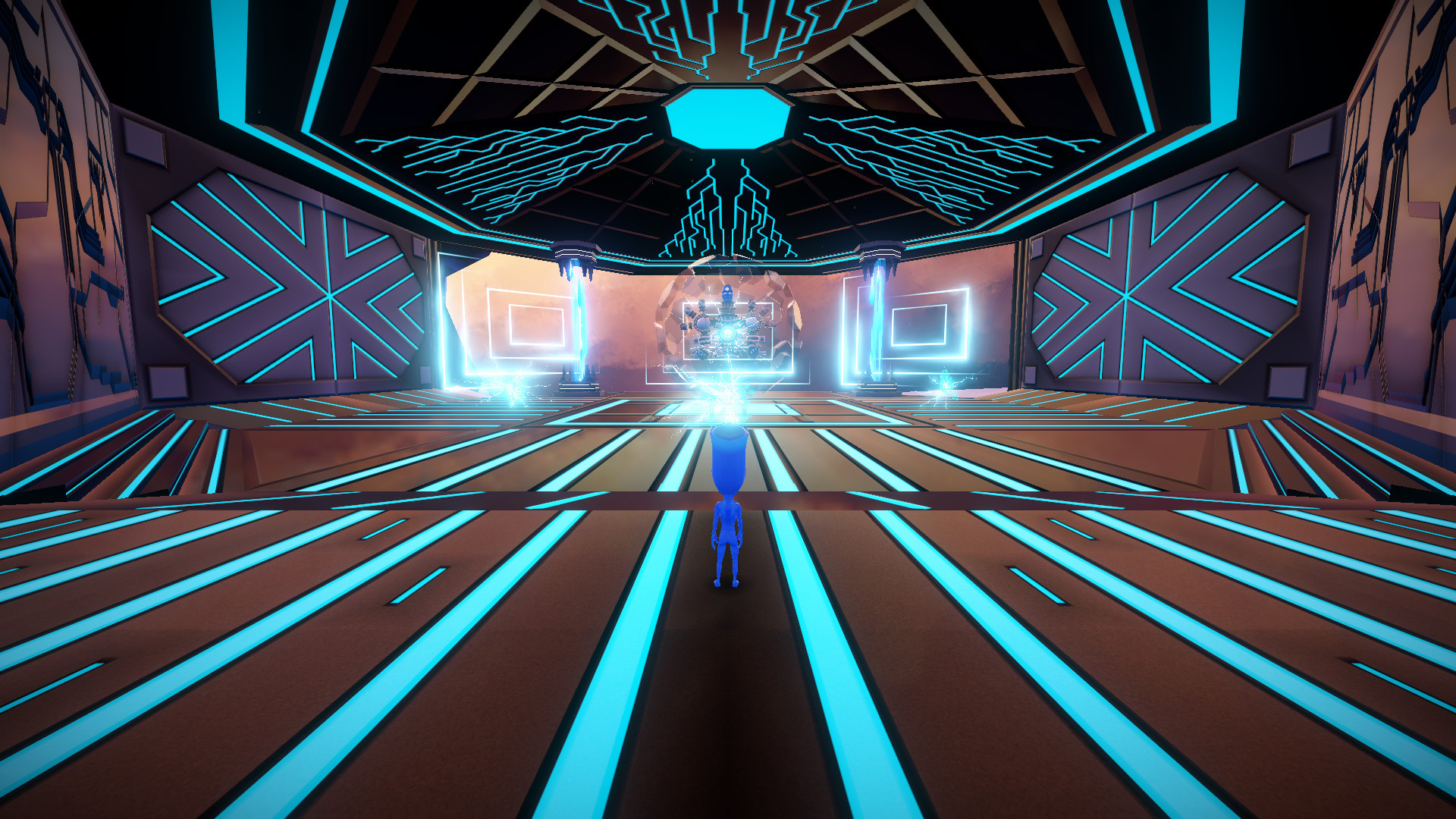 Congrats to our community member Charles for releasing Data Dream! Data Dream was released on Steam May 8th, 2020.
In this 3D platformer, a bio-digital landscape filled with walking, talking computer components finds itself in a state of peril following a malicious invasion. An unlikely hero must brave this surreal world in order to rectify and restore the jeopardized system.
Steam Page – Developer Twitter – Developer Instagram – Website
Charles is a self taught solo game developer who has devoted the last four years of his life to his passion project, Data Dream. Using Unity, Blender, GIMP, FL Studio, and a number of other programs, he has endeavored to deliver the best product he could while adhering to his artistic vision. Charles hopes that players will find Data Dream to be the unique and refreshing adventure they have been looking for.